Services We Offer
Here are just some of our products and services that we offer.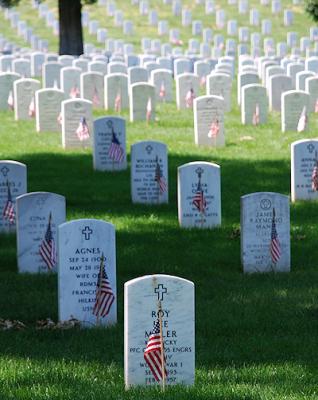 Traditional Graveside Funerals
A burial service, conducted at the side of the grave, tomb, mausoleum or cremation, at which the body of the decedent is buried or cremated at the conclusion.
Sometimes, the burial service will immediately follow the funeral, in which case a funeral procession travels from the site of the memorial service to the burial site. Other times, the burial service takes place at a later time, when the final resting place is ready.
If the decedent served in a branch of the Armed forces, military rites are often accorded at the burial service.
In many religious traditions, pallbearers, usually males who are close, but not immediate relatives (such as cousins, nephews or grandchildren) or friends of the decedent, will carry the casket from the chapel (of a funeral home or church) to the hearse, and from the hearse to the site of the burial service. The pallbearers often sit in a special reserved section during the memorial service.

Memorial and Cremation Services
The memorial service is a service given for the deceased without the body present. This may take place after an earth burial, donation of the body to an institution such as a school, cremation (sometimes the cremains are present), entombment, or burial at sea. Typically these services take place at the funeral home and may include prayers, poems, or songs to remember the deceased. Pictures of the deceased are usually placed at the altar where the body would normally be.