About Us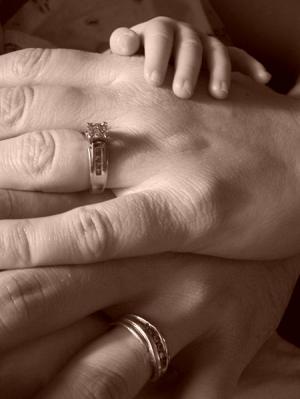 Our Funeral Home has been serving the area
and surrounding communities for years. You can be assured that our staff are always compassionate and professional and will work their hardest to make sure your experience is as stress-free as possible.
The loss of a loved one is always difficult. Our funeral home offers a comforting and graceful environment to meet the needs of everyone in this time of loss. We have a secluded meeting area where we can sit and discuss funeral options with you, an area to greet guests and private visitation rooms. If you wish, you can choose from our wide range of soft, comforting music to be played in the background in your private area. Our staff are highly trained and experienced and will always be on hand to help you, and will be happy to allow you the space you require at this difficult time.

Outside our Funeral Home, the grounds are tastefully landscaped and we have plenty of convenient parking for you and your guests on site.