In Memoriam : Earl Mather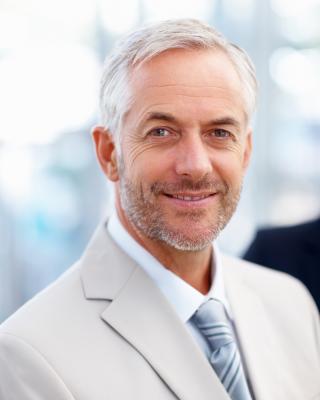 Earl John Mather - age: 59
(September 13, 1949 to August 26, 2009 )
Resident of Moral, South Carolina

Visitation Information:
Visitations will be on August 28th 2009 between the hours of 10:00AM to 2:00PM and from 6:00PM to 9:00PM. Please send any donations to Hospice or to Earls favorite charity Food for Humanity.

Obituary:
Earl Mather of Myrtle Beach has passed away of natural causes.

Earl served his country proudly as an Officer in the Navy from 1972 to 1980. After finishing college at University of South Carolina with his bachelors degree, he then went on to work for Manning Brothers concrete company in 1980 and retired in 2008.

Over the years Earl served his community as a volunteer firefighter and as a first response emergency relief worker. Earl was active with his local union and American Legion. In his free time he was an avid fisherman and loved spending time in the outdoors.

Earl has joined his late wife Katherine Mather, and is survived by his brother John Mather, his sons Drake and Bob Mather, also his granddaughters Madison and Ellen.